We're making the impossible, possible, by taking part in the Impossible Walk & Jog to raise much needed funds for dementia research.
We're taking part in MY Walk & Jog Challenge across the month of September, to raise much needed funds to support people impacted by dementia. A cause that directly affects so many of our clients and team members. 

Our team will be pledging to walk/run/cycle as far as they can in one day, one week or for the whole month. And we'd love your support!. 
But we need your help! Please make a donation to support our efforts and help us to make the impossible, possible.
Our fundraising will help support the work of Dementia Australia Research Foundation, funding innovative Australian research into dementia causes, diagnosis, treatment and one day a cure.
Thank you for your support.
Thank you to our Supporters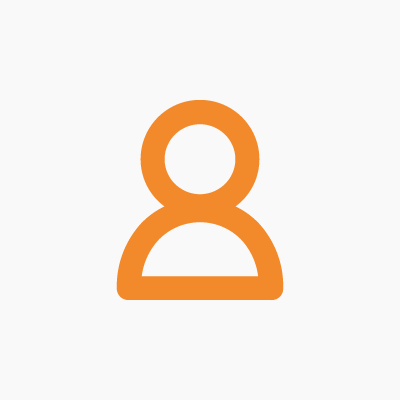 Better Living Home Care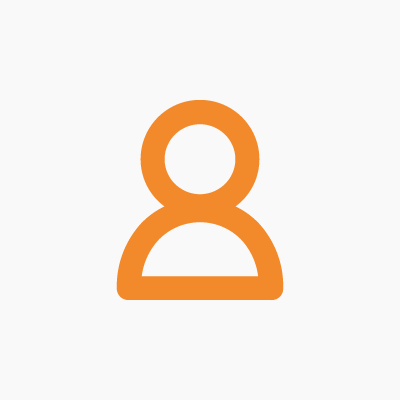 Anonymous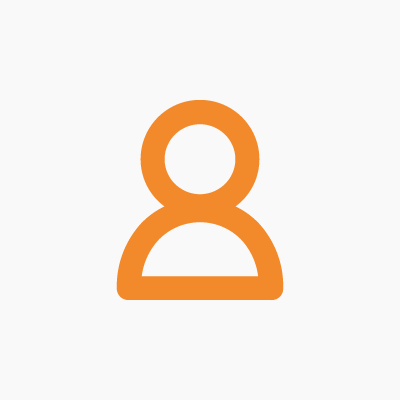 Guy Nelson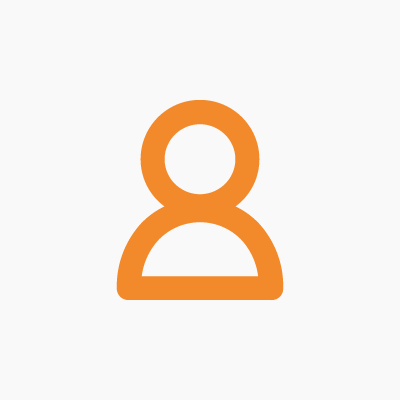 Melb Oc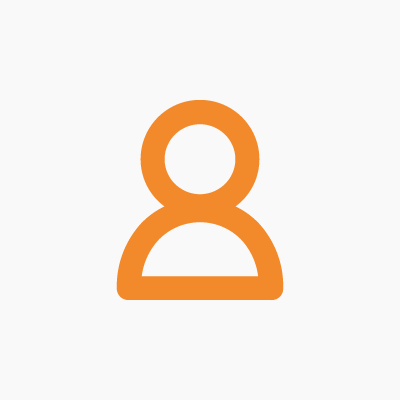 Mum And Dad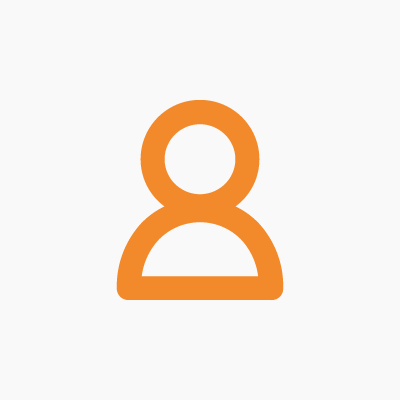 Aunty Carol & Uncle Ken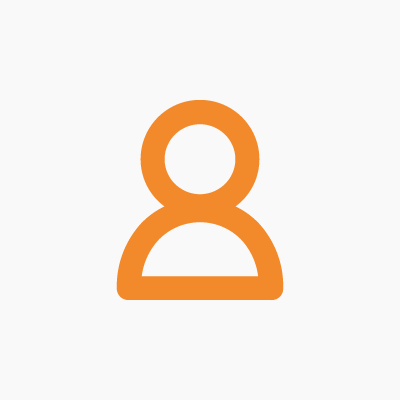 Dov Degen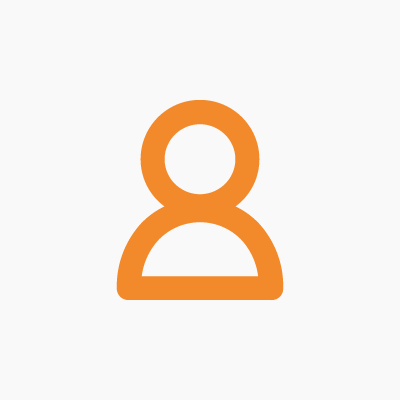 Donna Mcardle
Stephanie Hutton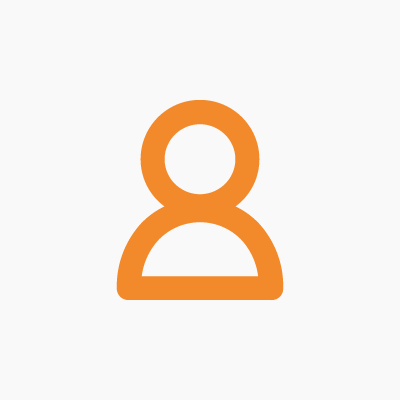 Lona Parker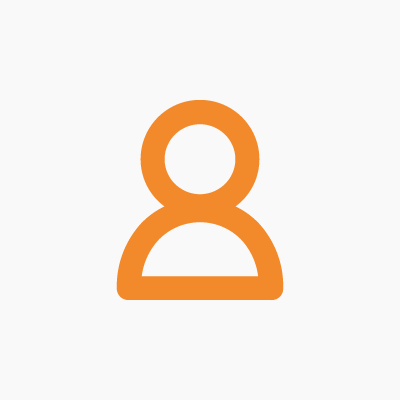 Alice Reid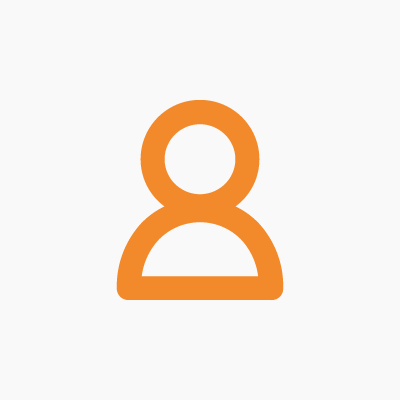 Mitchell Wardle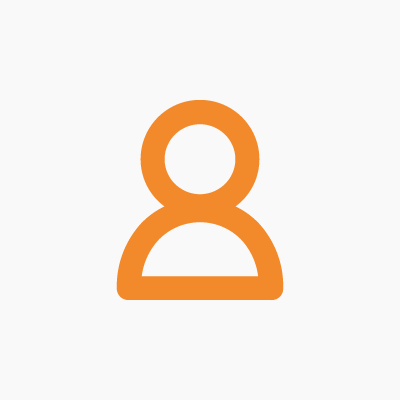 Erik Rodgers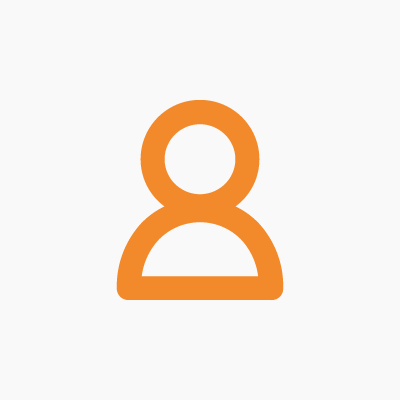 Jay & Cath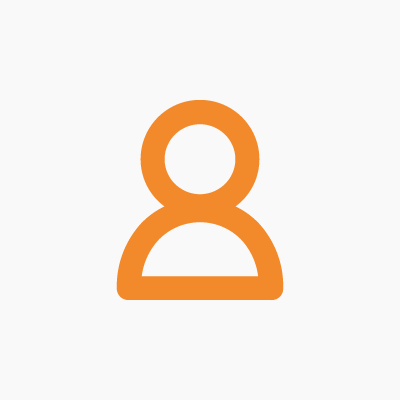 Anonymous
Emanuele Limberis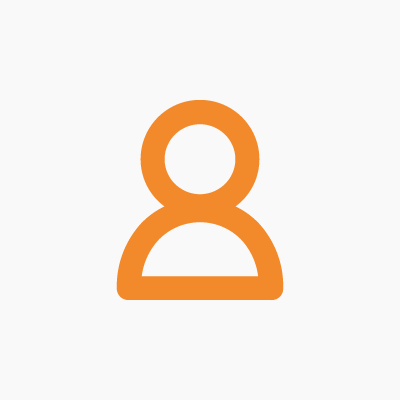 Owen Ferreira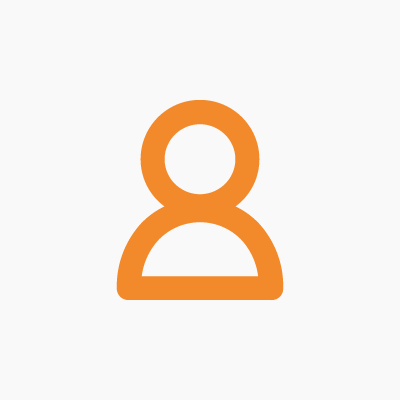 Mark Parker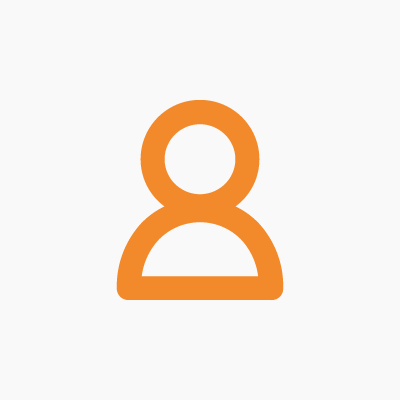 Lynn & Chris Shannon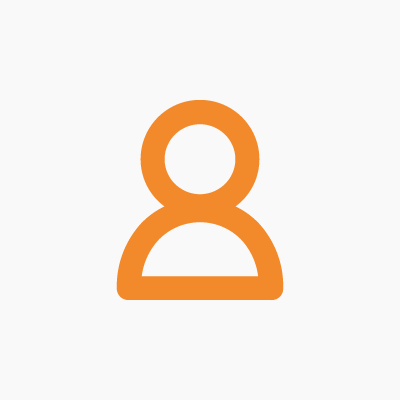 Ian & Val Ferreira
Jess + Bryce
Greg Ferreira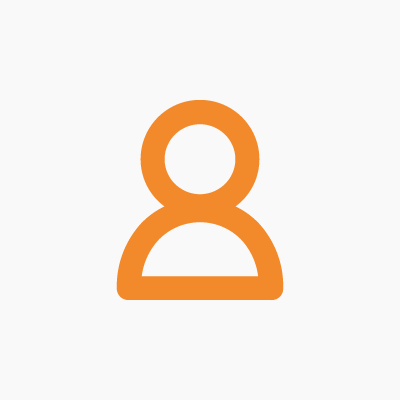 Stephanie Kluppels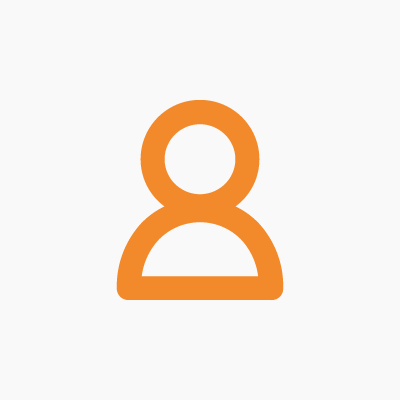 Tara Pritchard
Alex Albon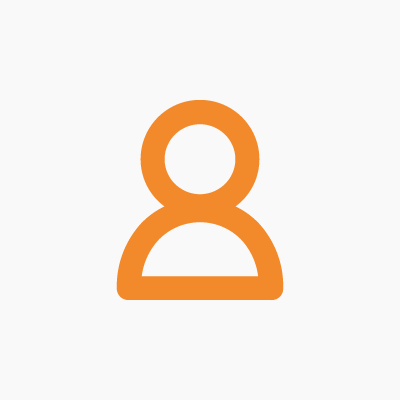 Gab Doquile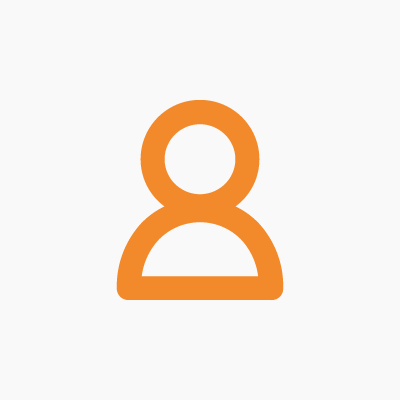 L.a Mellier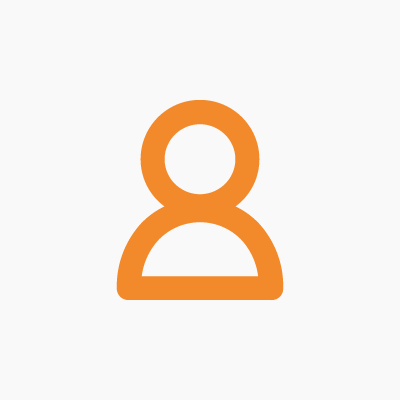 Ben & Zillah Martin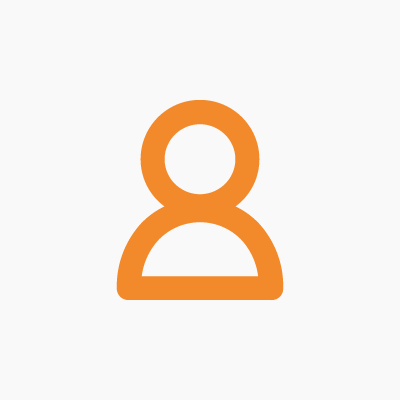 Catherine Yeh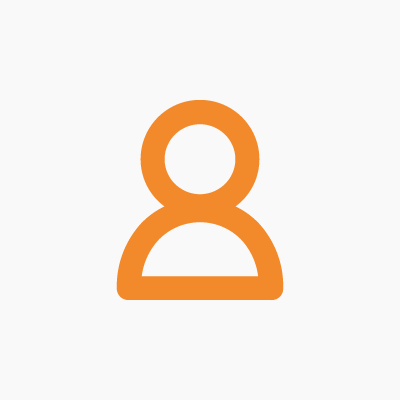 Josh & Celia Green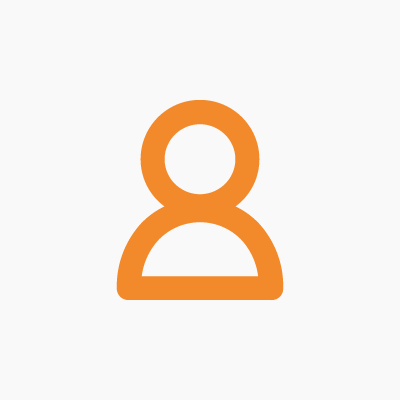 Lewis Matte
Taylah Parker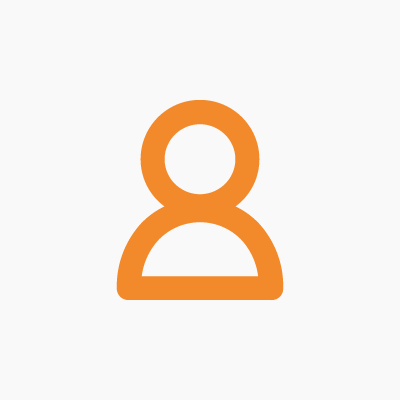 Matty B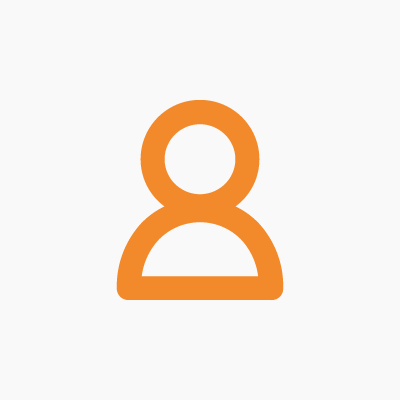 Chels & Jack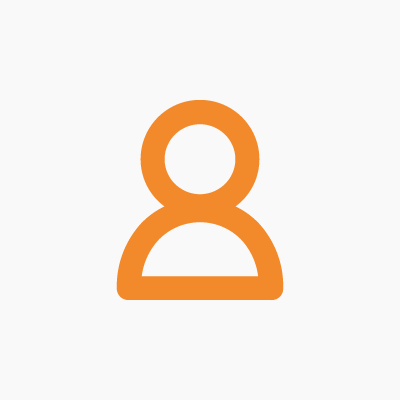 Louis H Castel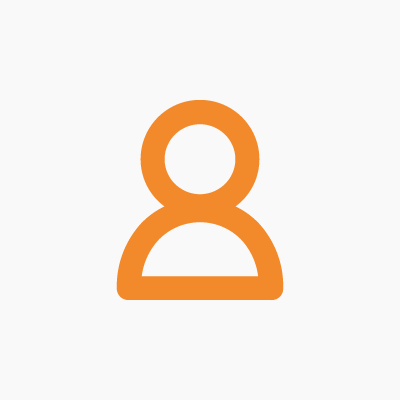 Lara And Mia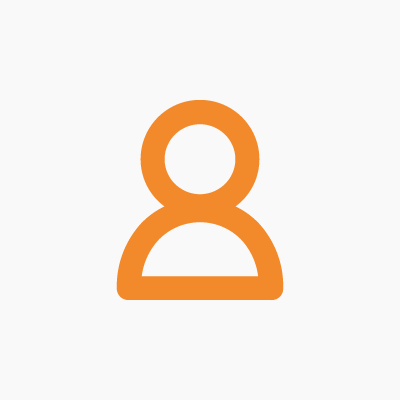 Kim Spiden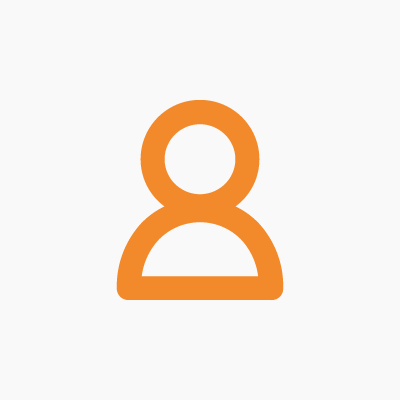 Anonymous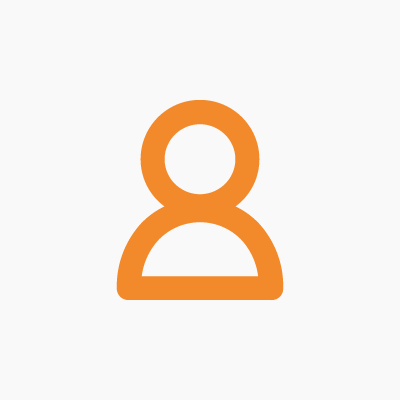 Leanne Dodd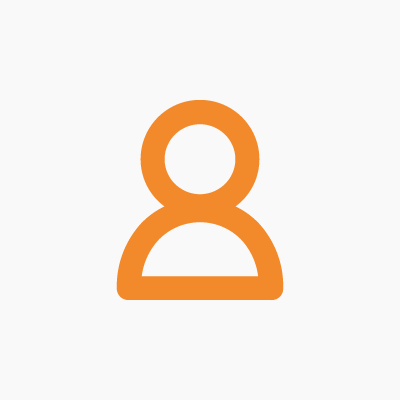 Anonymous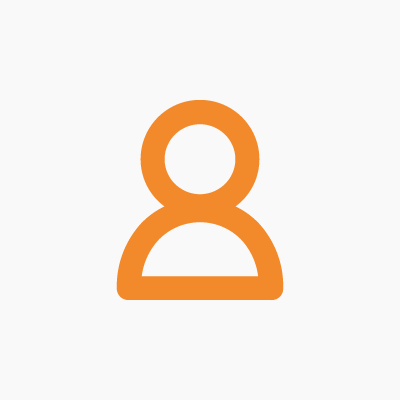 Jess Darmanin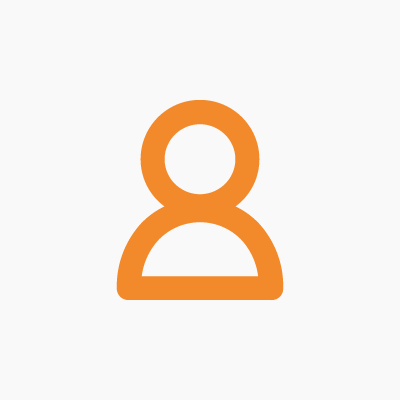 Bettina Clarke
Judy Spiden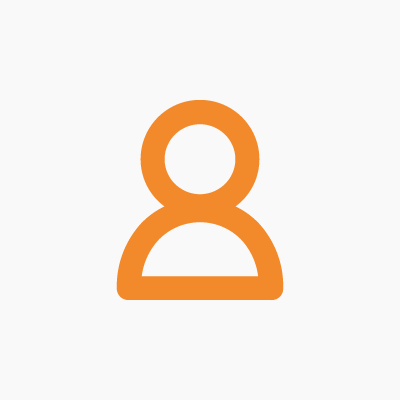 Linda Edyvane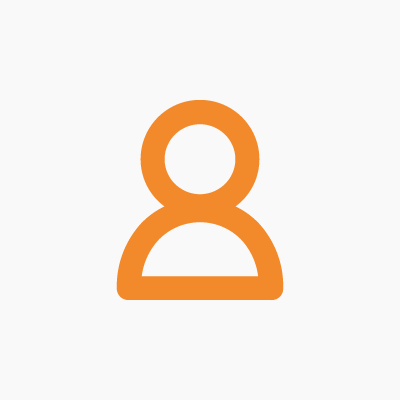 Anonymous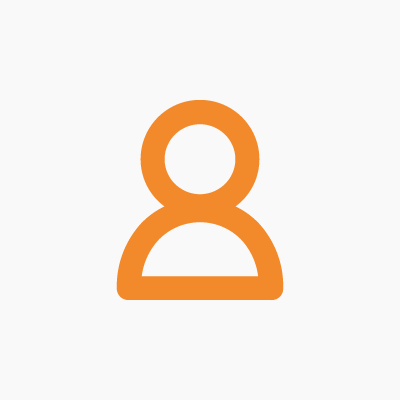 Anonymous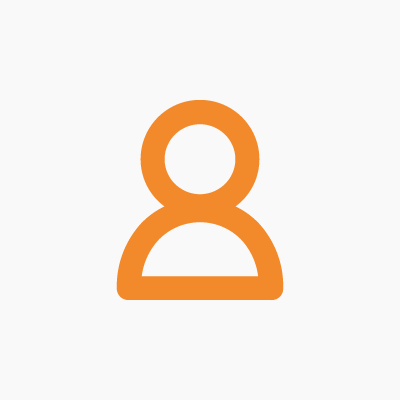 Sam Green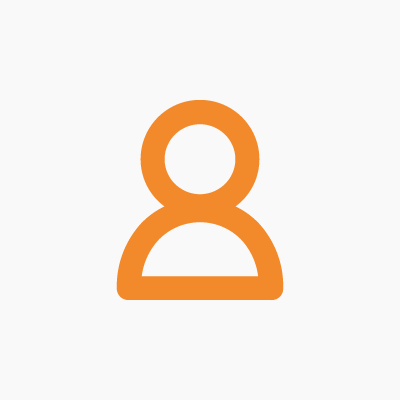 Julie Spiden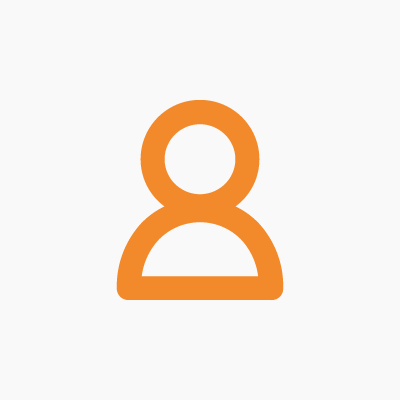 Kerrie & Steve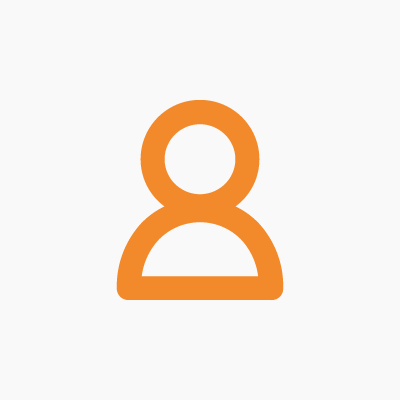 Marg Anthony
Lorraine Dekker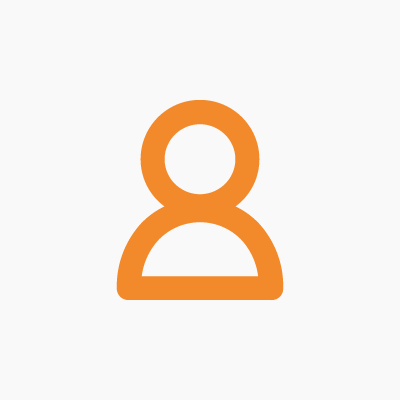 Harriet Reid
Paimun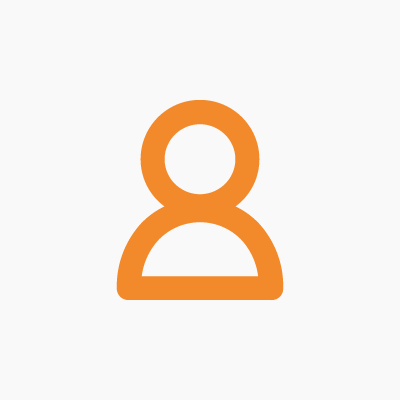 Sue & Simon Mckenzie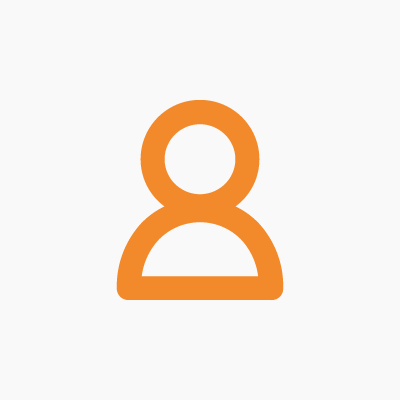 Bec Higgins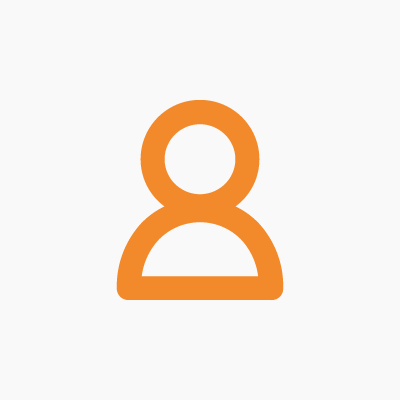 Anonymous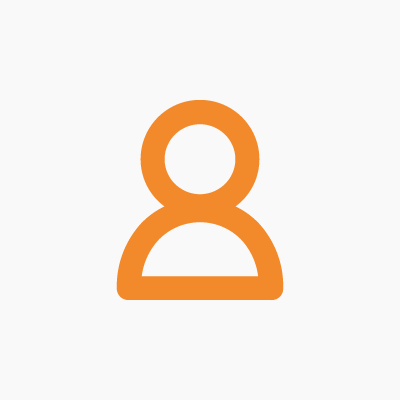 Karen Pritchard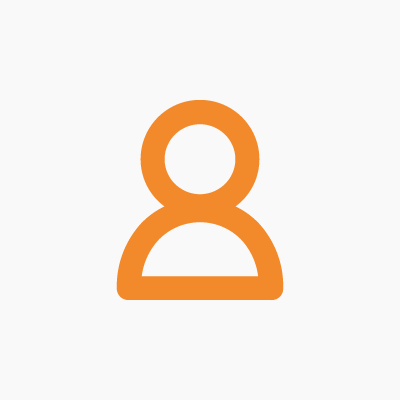 Jan Reid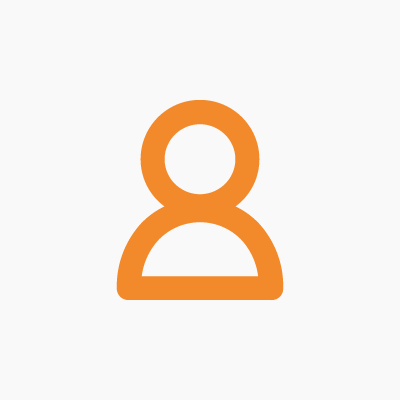 Michelle Hopkins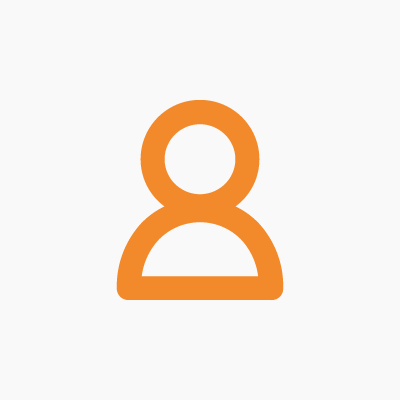 Eva Liao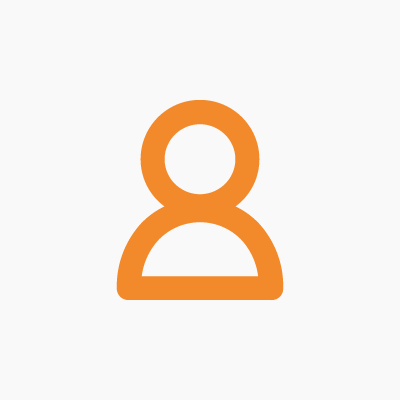 Donna Parker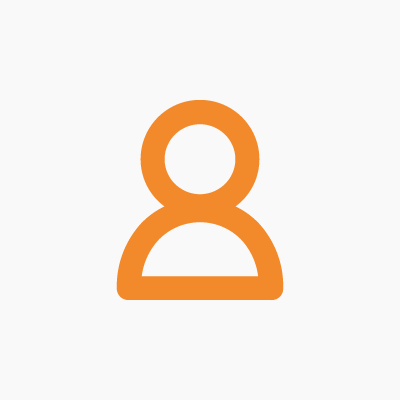 Elena Krivickas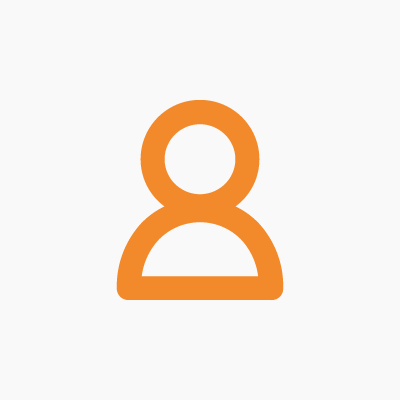 Jade Saad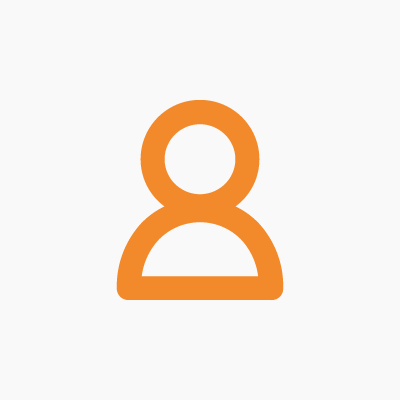 Janee Mcevoy
Loida Limberis
Argyro Petraki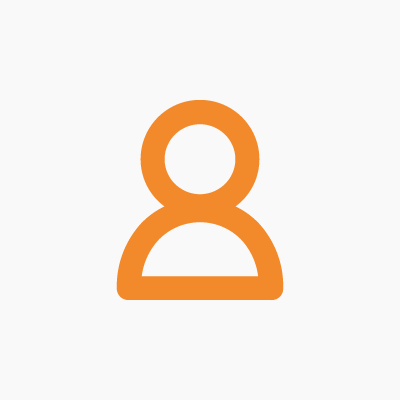 Izabella Staskowski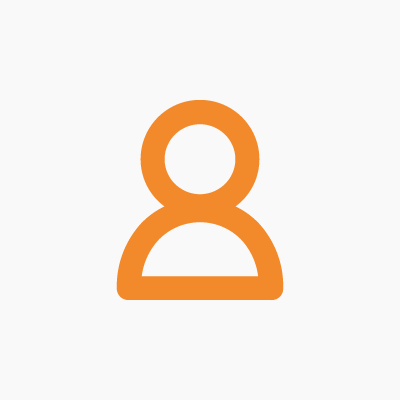 Jessica Gross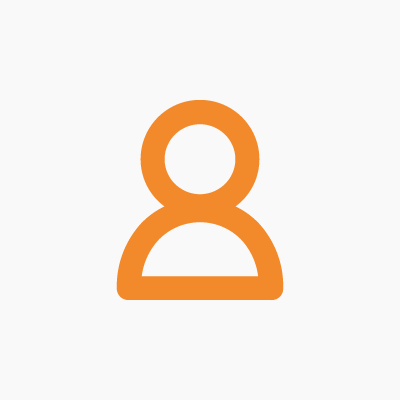 Curtis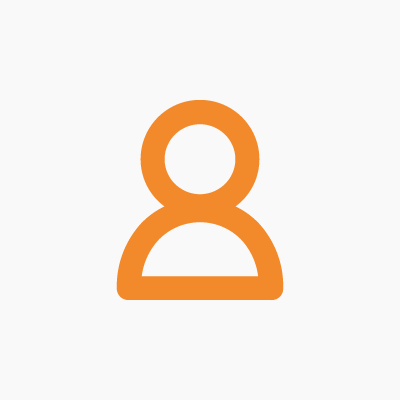 Pm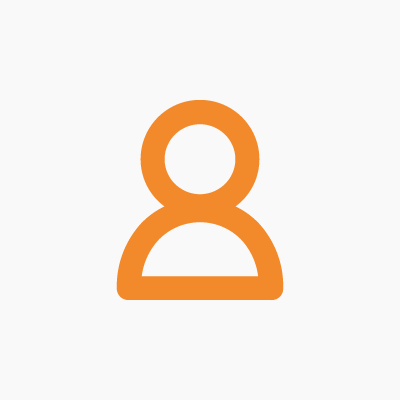 Nathan Zapirain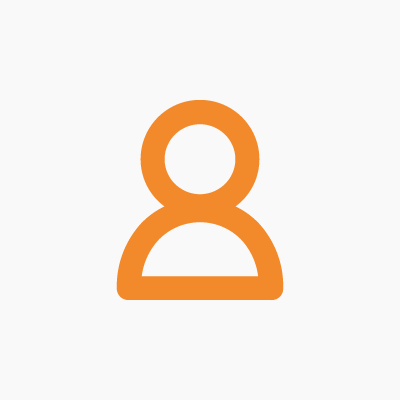 Eliza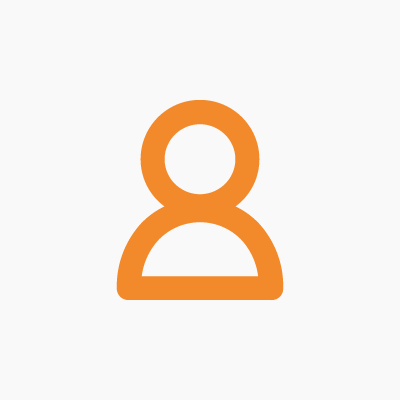 Alan Parker
Taylor Troeth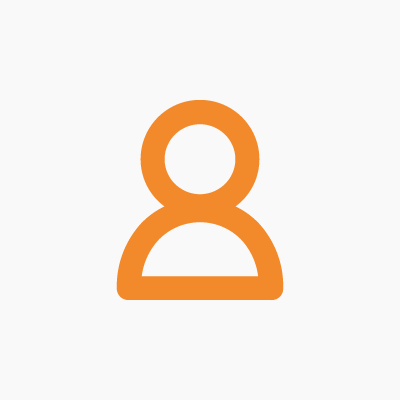 Jayne Mountford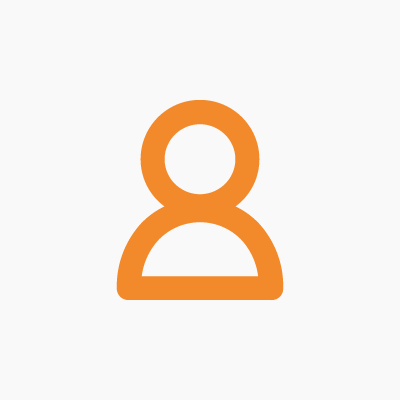 Sam Nesbitt
Maddy Hopkins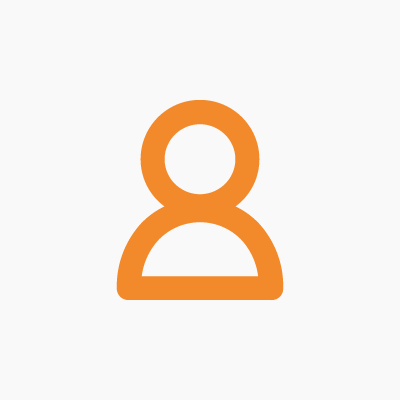 Max Argyle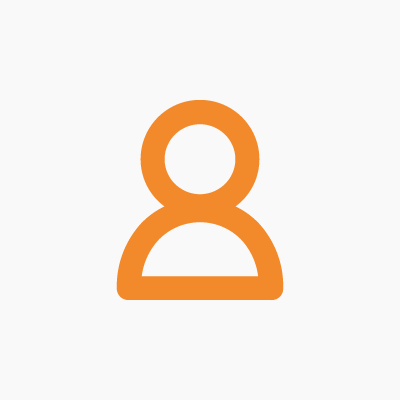 Elodie Rose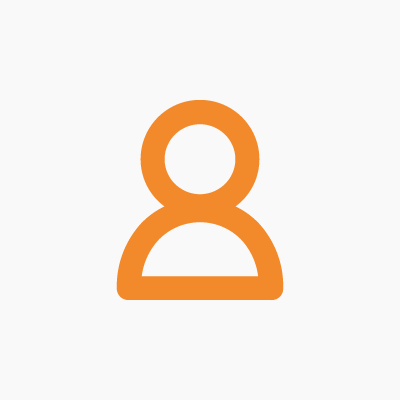 Thi Cao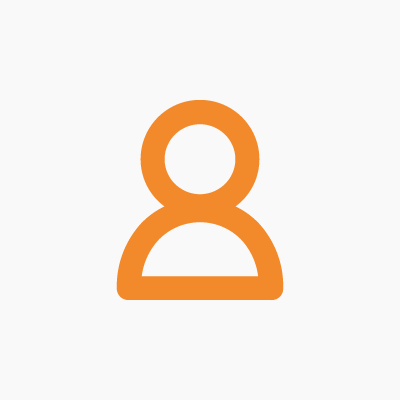 Shannon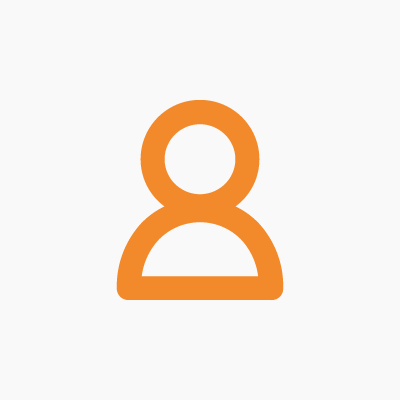 Hanna Gutkin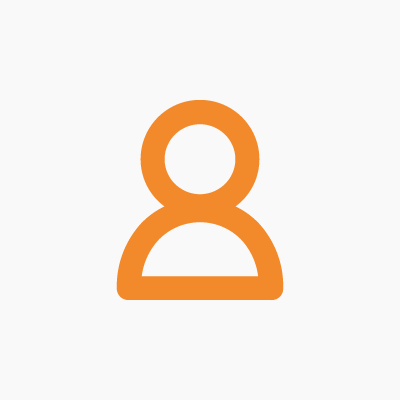 Karen Newell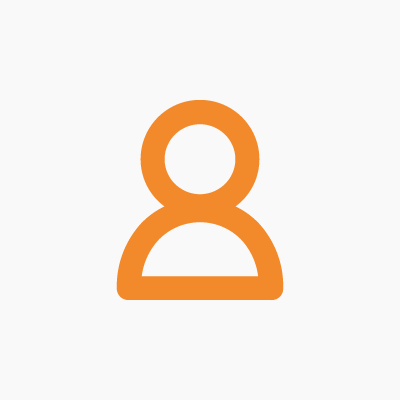 Anne Marie Auguste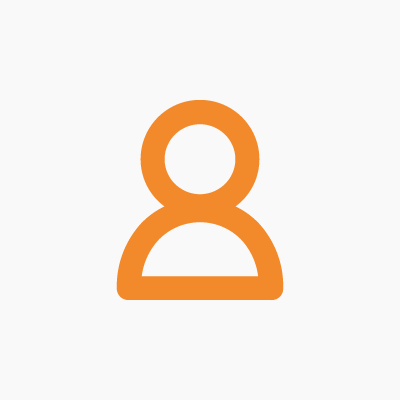 Lucy Campbell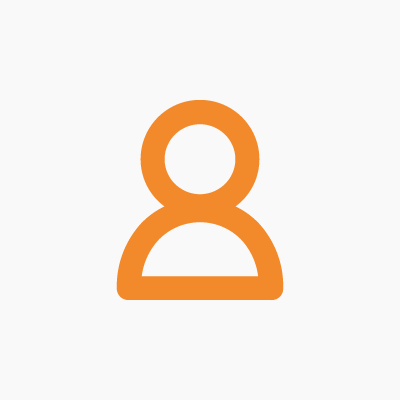 Alice Reid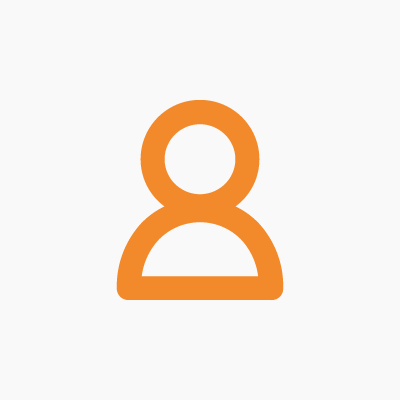 Alice Reid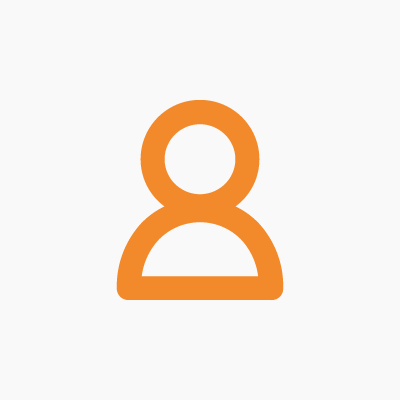 Kerryn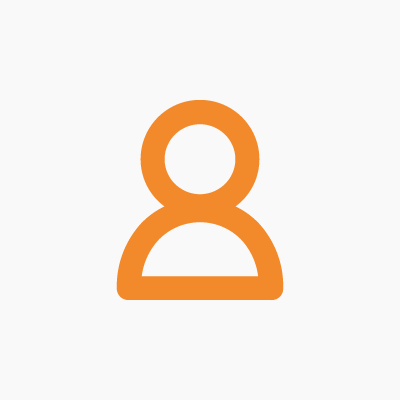 Jason Smith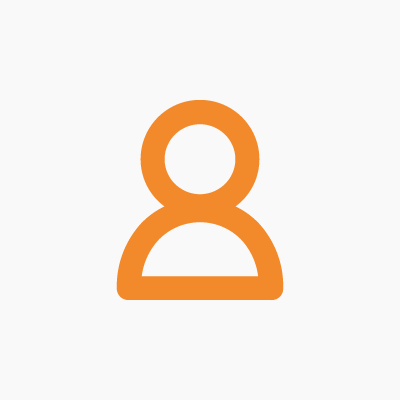 Kaitlyn Owen-tighe
Stefan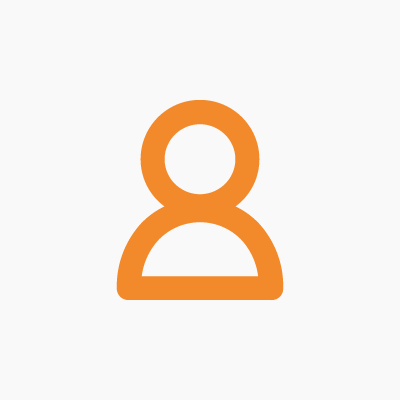 Christeen Jacobs
Marlene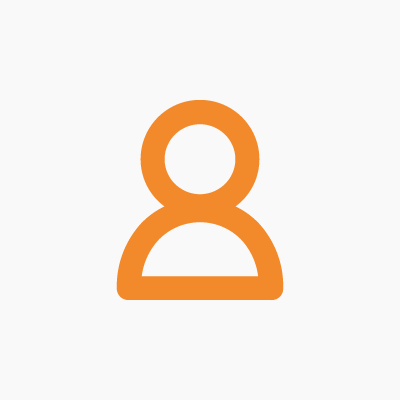 Louise Taylor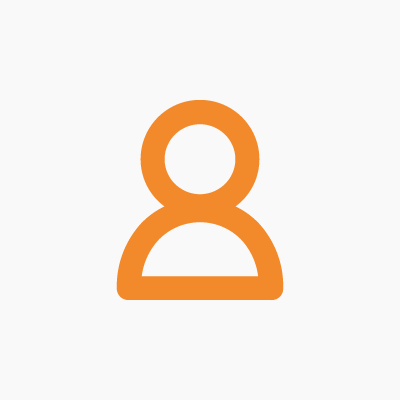 Donna Maree Mcardle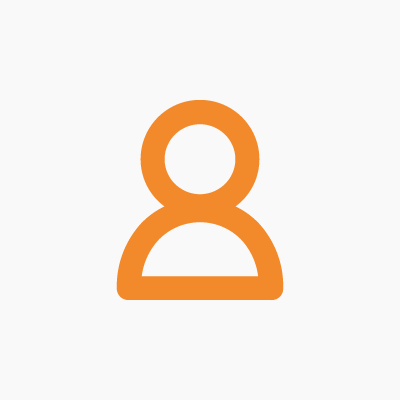 Christina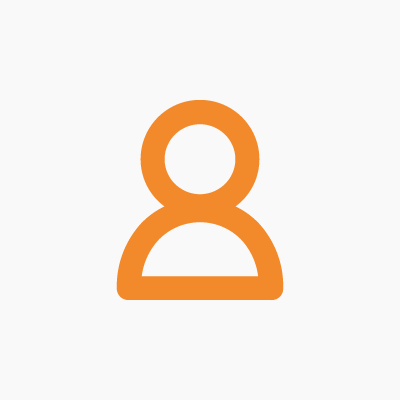 S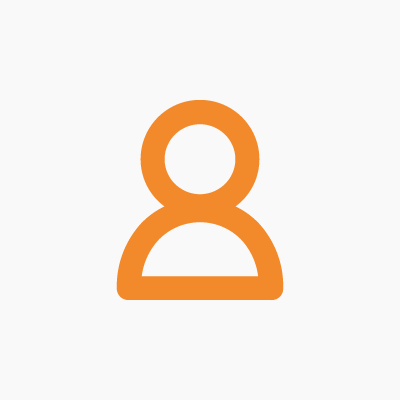 Harry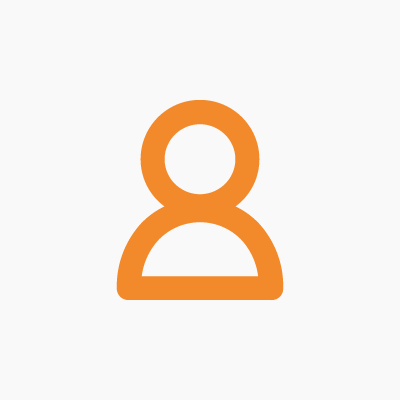 Alicia & Tim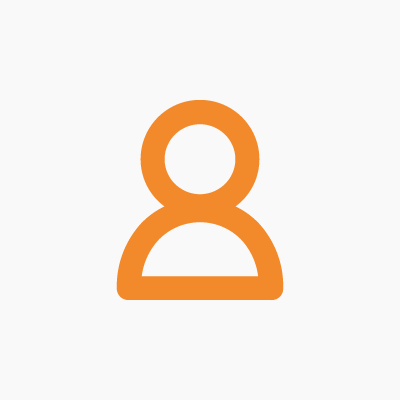 Emily Patmore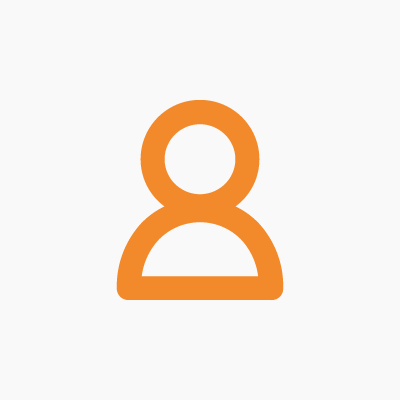 Lyn Jackson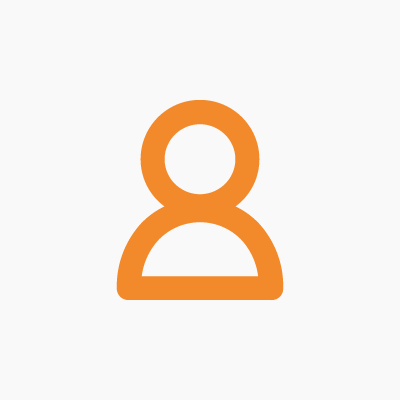 Jan Cleeman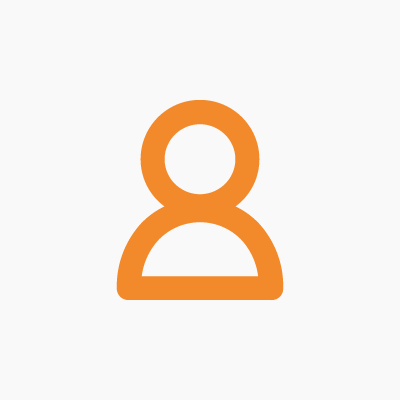 Sam Collin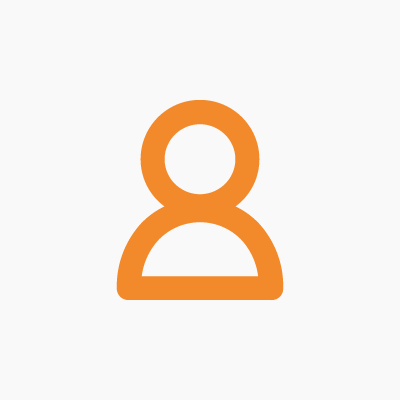 Claire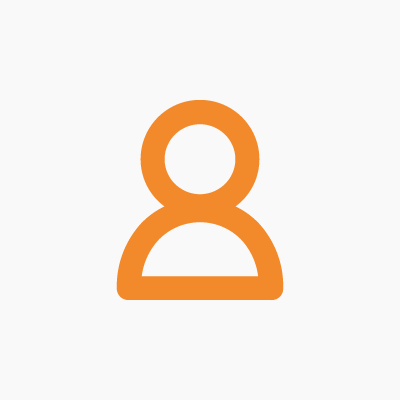 Sophie Shaw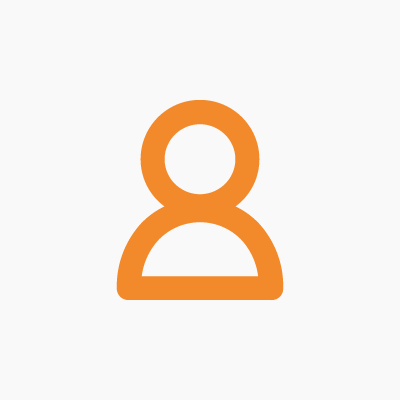 Mum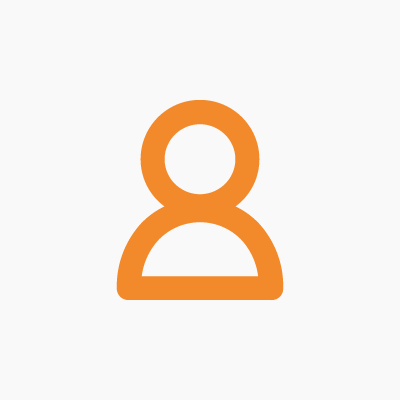 Nicola Johnstin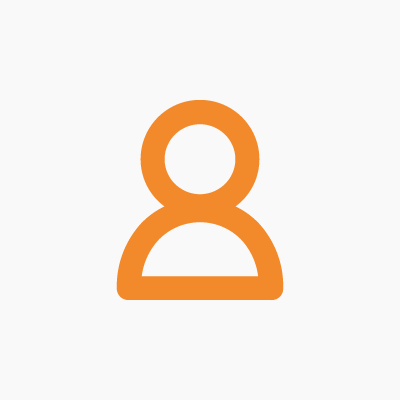 Simone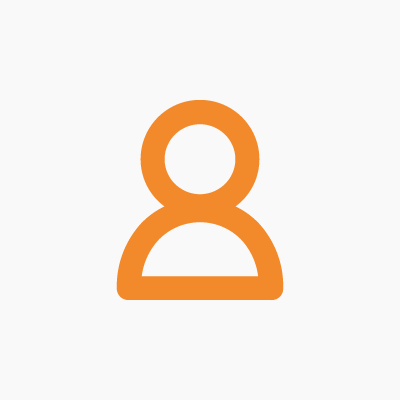 Jean Ladouceur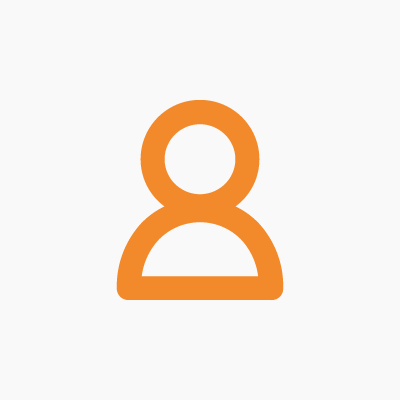 Lachy B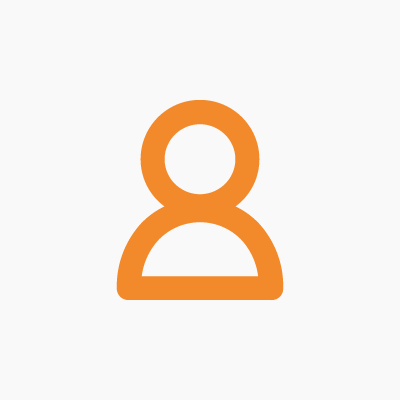 Adam Mcardle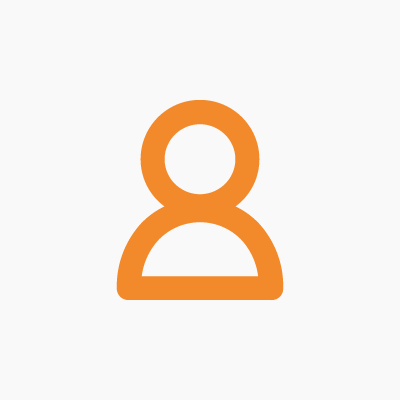 Dan And Net Luck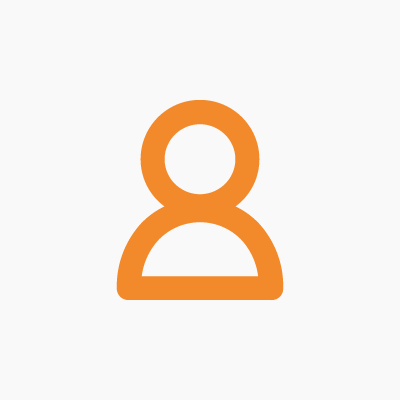 Tara Campbell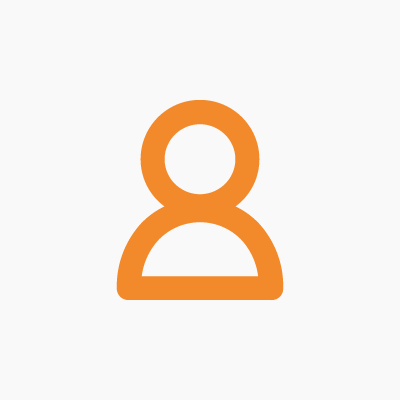 Linda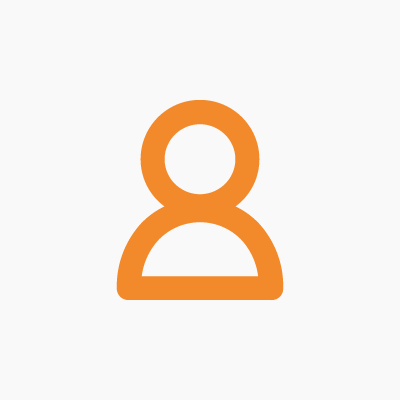 Lucy Brusa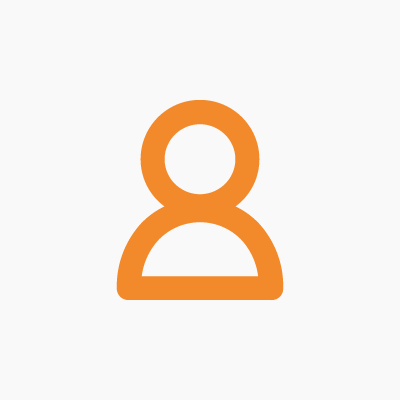 Samantha Luck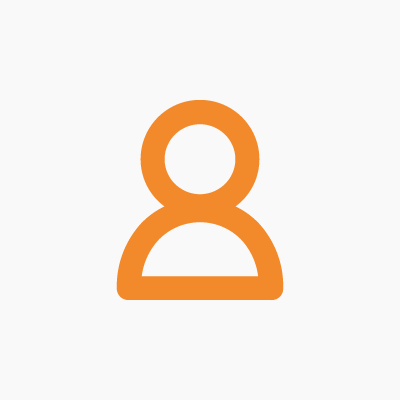 Emily Potter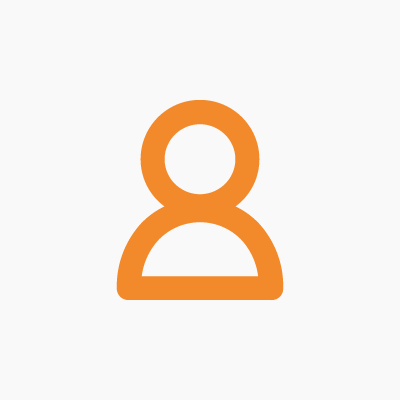 Julia Despard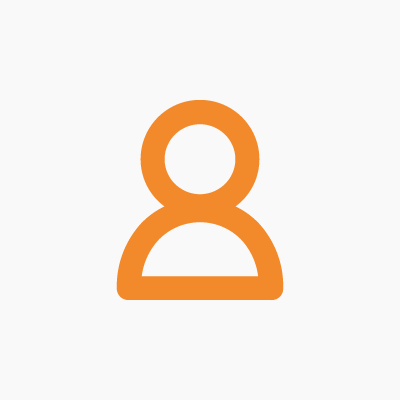 Hayleigh Davis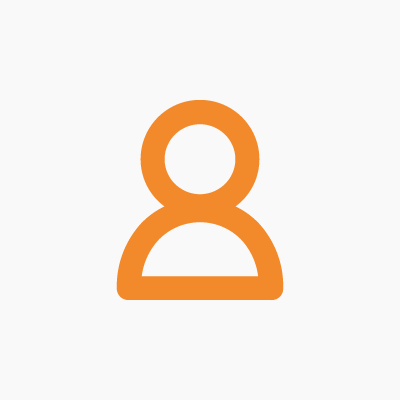 Stacey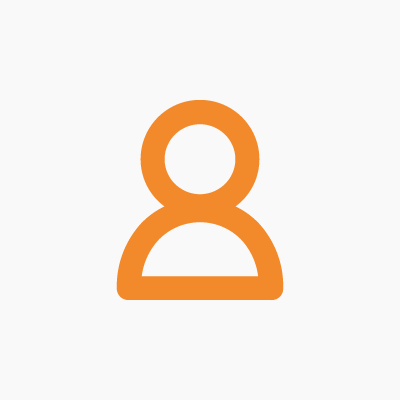 Nikita Coleman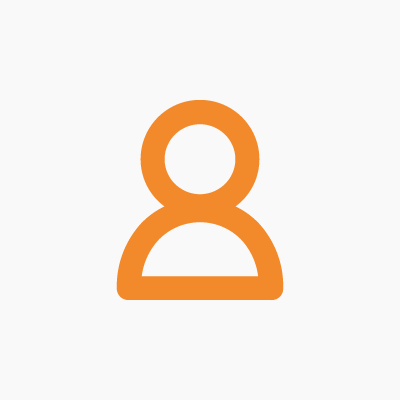 Emily Kemp
Rebecca Bradley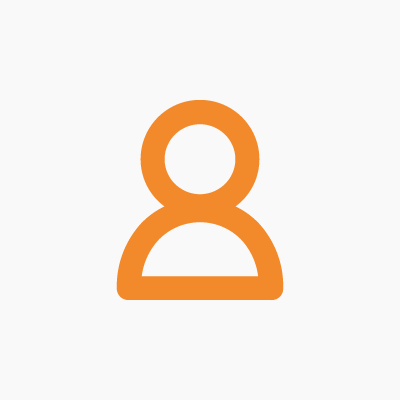 Anonymous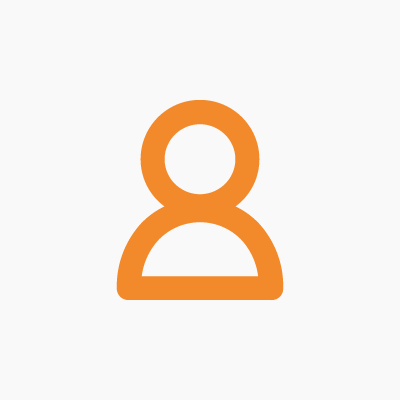 Sam Casalaz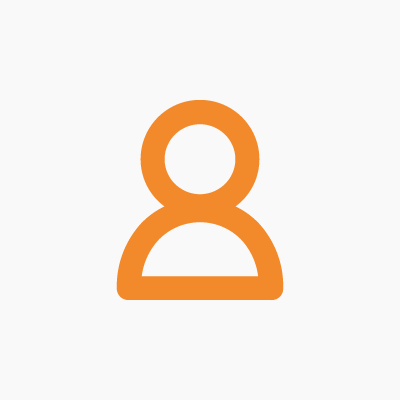 Meg Moran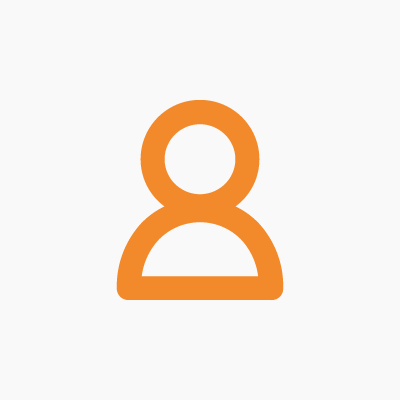 Sarah Ea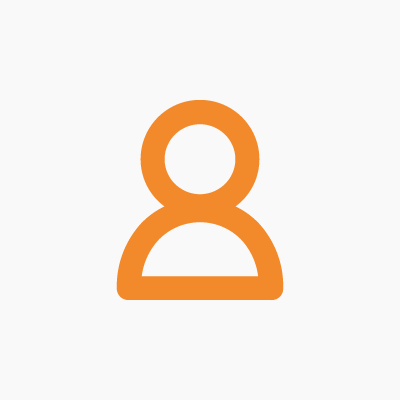 Anonymous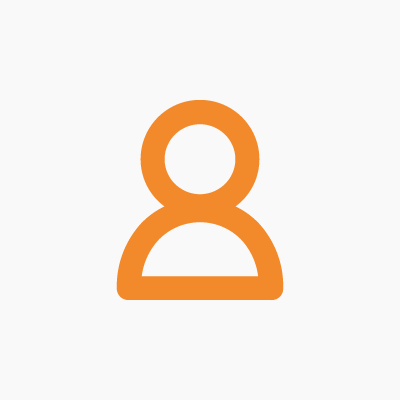 Clare Stark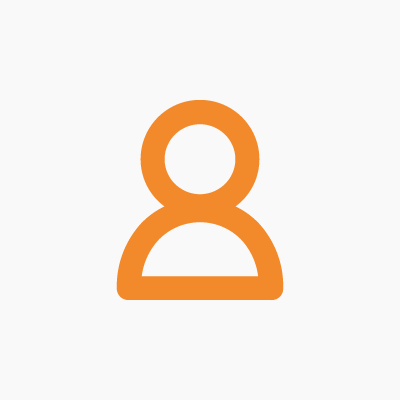 Anonymous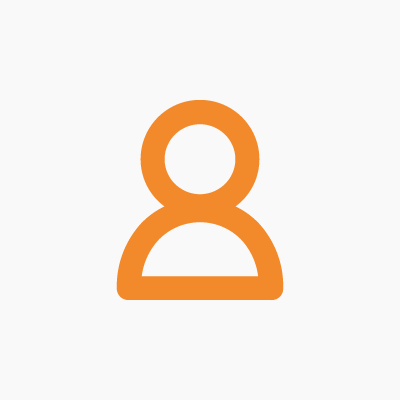 Anonymous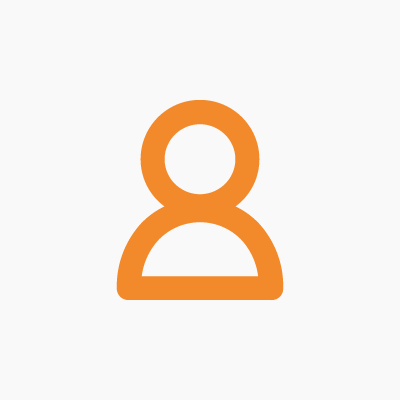 Fiona Thomas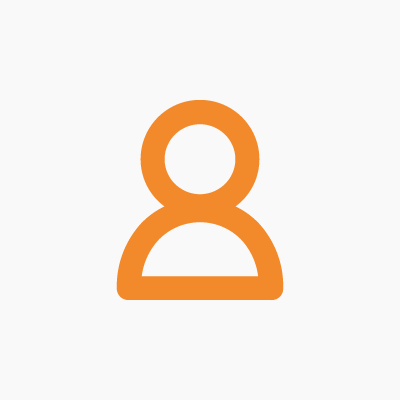 Leonie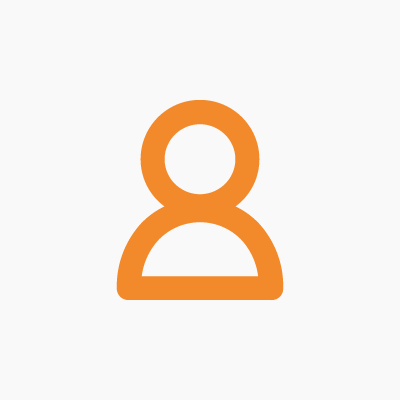 Mack Fletcher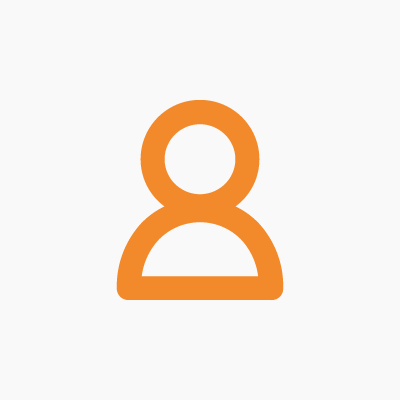 Anonymous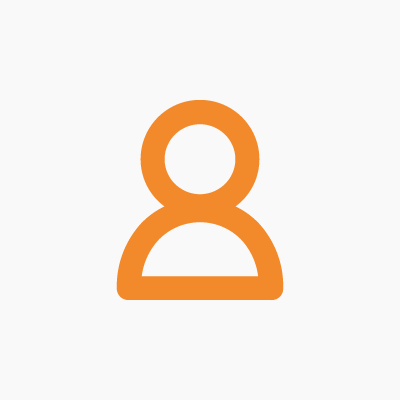 Casey P
Casey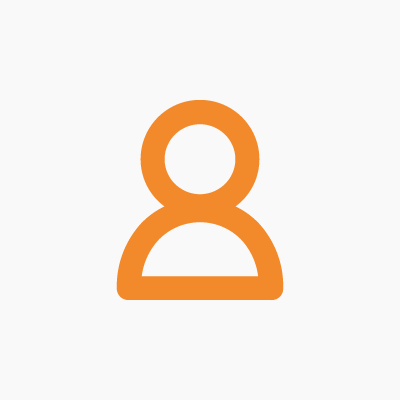 Milica Mistric
Akeel Kamaldeen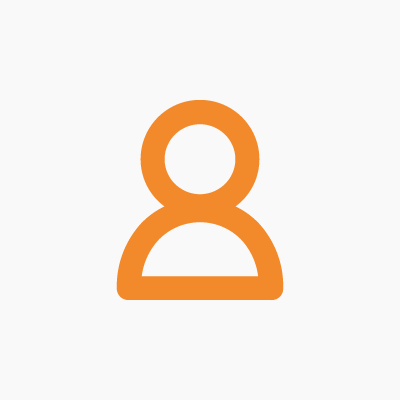 Isuru Gunathilaka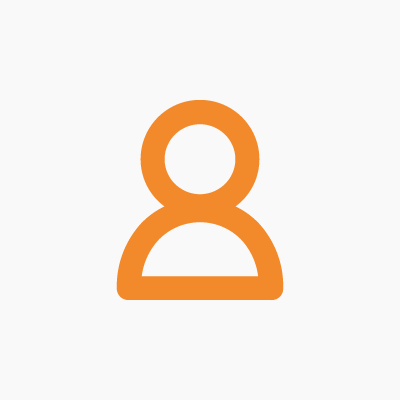 Visal Khim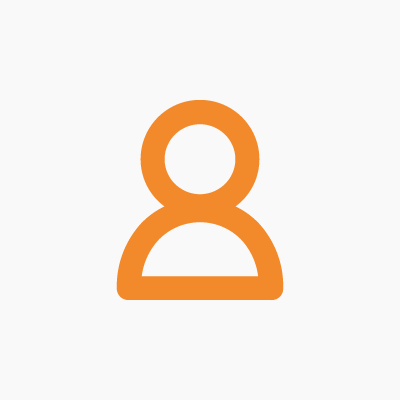 Ciara Galbraith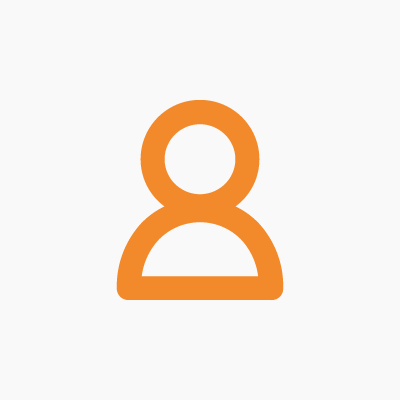 Bernard Koo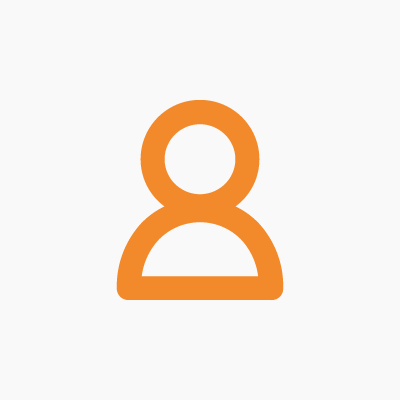 Vinoshi
Tanisha
Akeel Kamaldeen
Akeel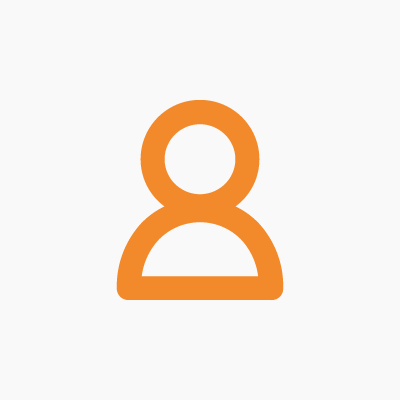 Anonymous