My Activity Tracking
My target 50 kms
I'm making the impossible, possible, by taking part in the Impossible Walk & Jog
for my Dad

, Murray

, and to raise much needed funds for dementia research.
I'm making the impossible, possible, by taking part in the Impossible Walk & Jog for my Dad, Murray, to raise much needed funds for dementia research.
As many would know Dad was diagnosed with Frontotemporal Dementia (FTD) at the age of 39. 
This illness robbed my Dad, of fatherhood much more. 
Many of those around us did not understand, or chose to not understand this horrible, isolating and monster of a disease that was impacting our young family. 
This disease didn't define who Dad was or what he meant to me. Missing you forever and always.

I'm challenging myself by committing to 50km
over 2 weeks
to raise much needed awareness and funds to support people impacted by dementia.
But I need your help! Please make a donation to support my efforts and help me to make the impossible, possible.
My fundraising will help support the work of Dementia Australia Research Foundation, funding innovative Australian research into dementia causes, diagnosis, treatment and one day a cure.
Thank you for your support.

"A father holds his daughter's hand for a short while, but he holds her heart forever." – Unknown

My Achievements
Received first donation
Uploaded profile pic
Shared page on social
Reached fundraising target
Reached km target
Made my impossible, possible
Thank you to my Supporters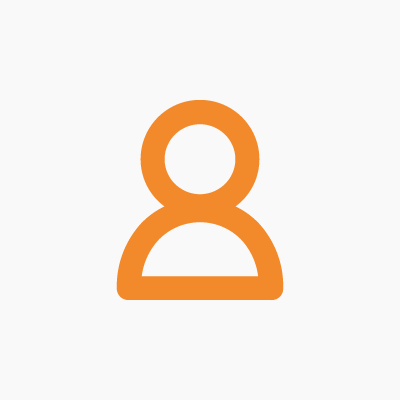 Ann-marie
Dan And Asha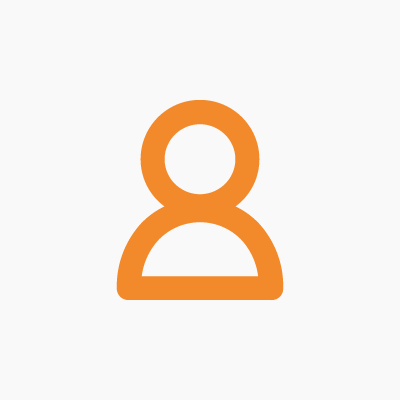 Jeanette Bates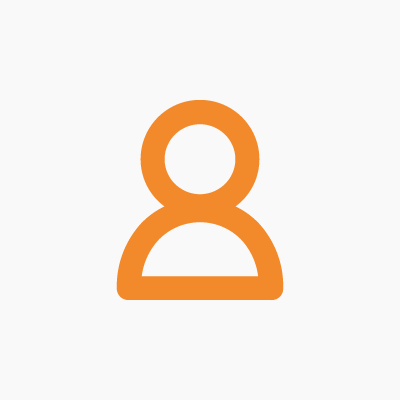 Robin Close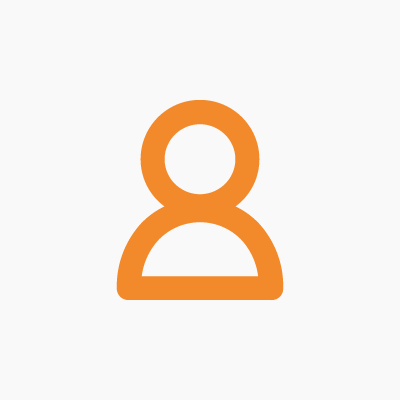 Karen Davis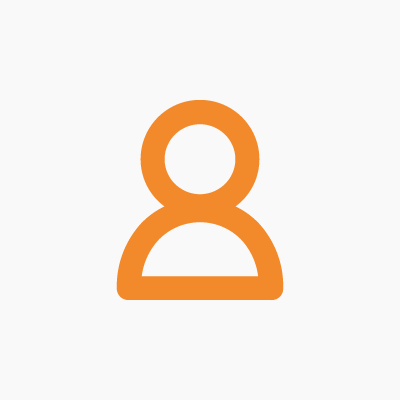 Jim And Maxine De Visser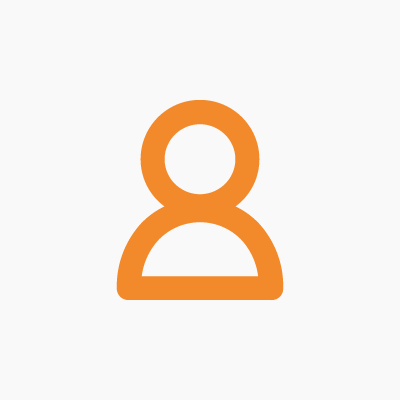 Bethany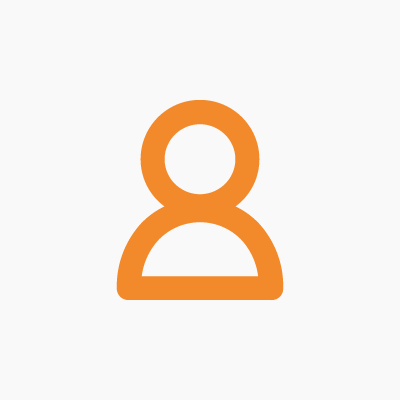 Emma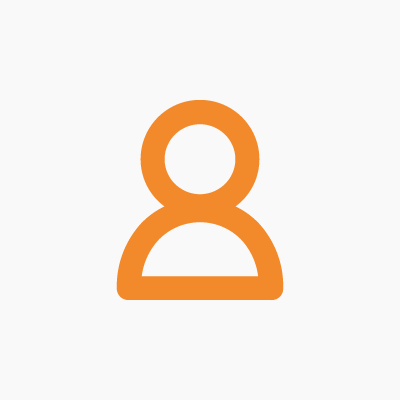 Corrie De Visser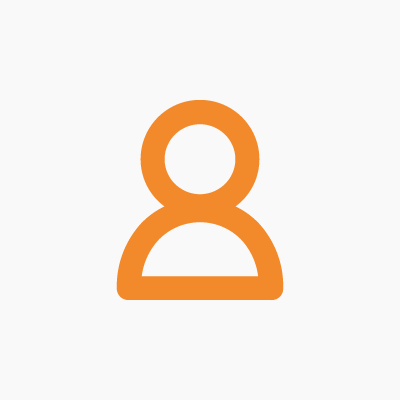 Ross
Maryann Brown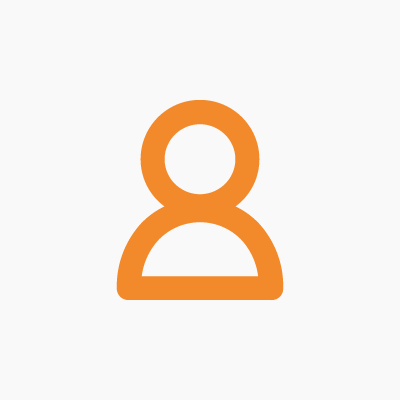 Lisa Clare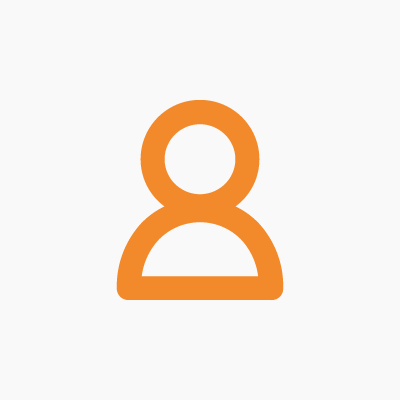 Lyn And Jock Whittaker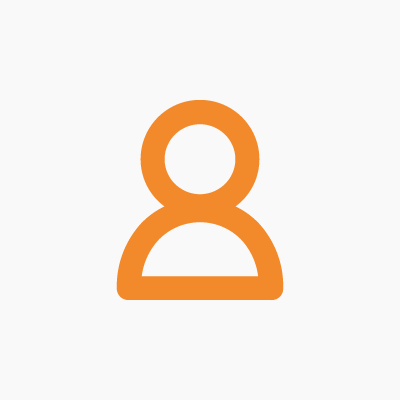 Wardy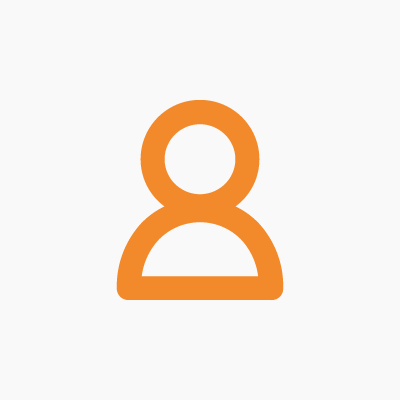 Wendy Baker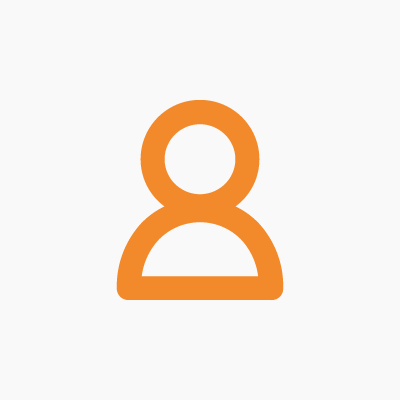 Kaylene Baker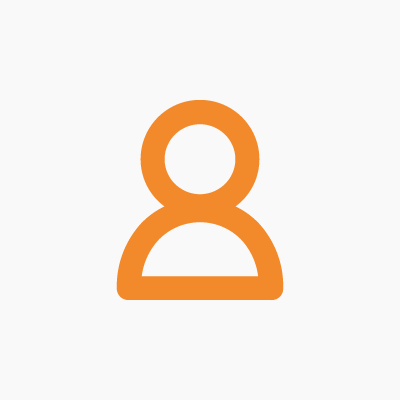 Kaye Thomson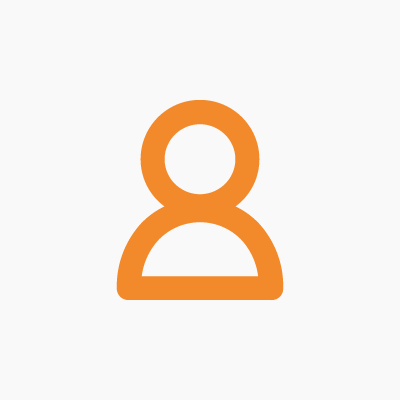 Anonymous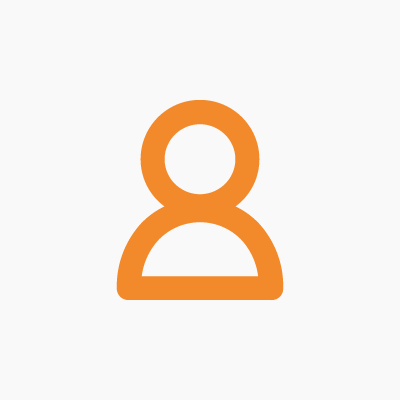 Flowers For Jane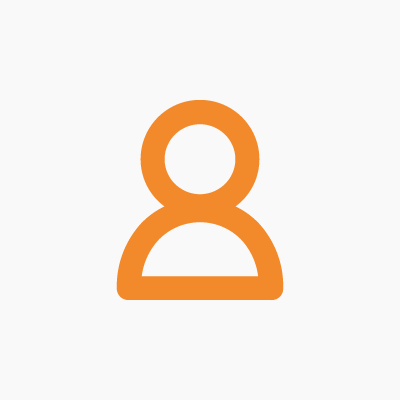 Vivien Couche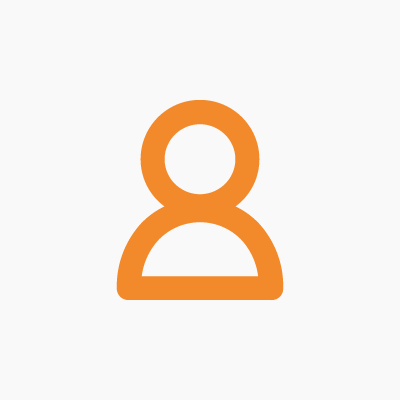 Jordan & Ash Wolff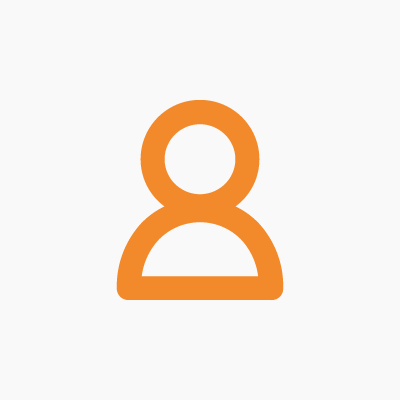 Colleen And Geoff Addison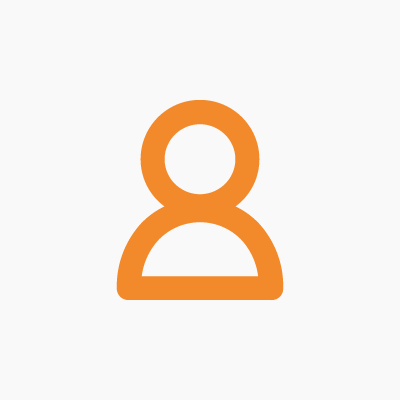 Kim And Alex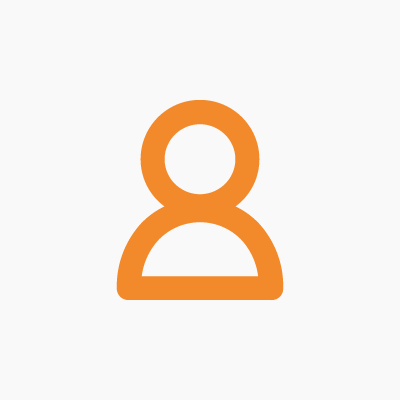 Phil And Wendy Cook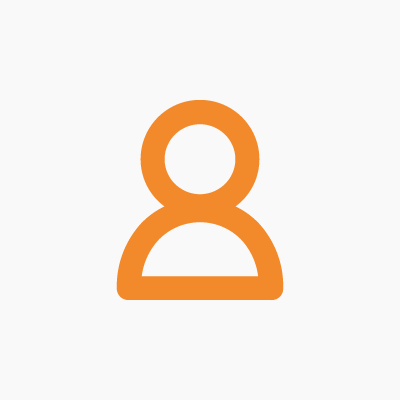 Nana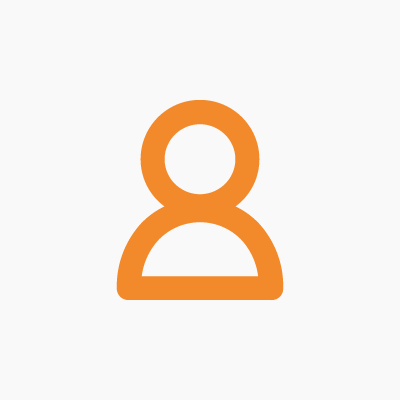 Toni Cox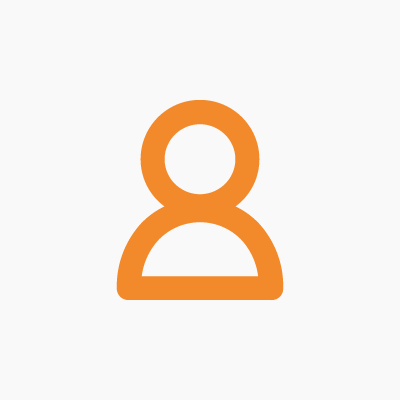 Wayno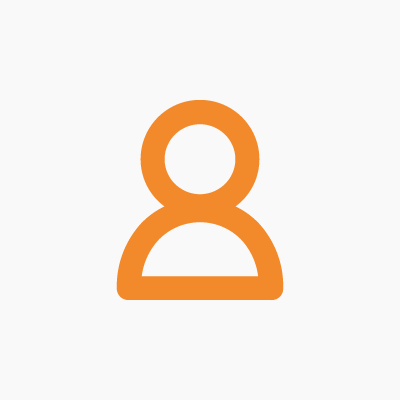 Ingrid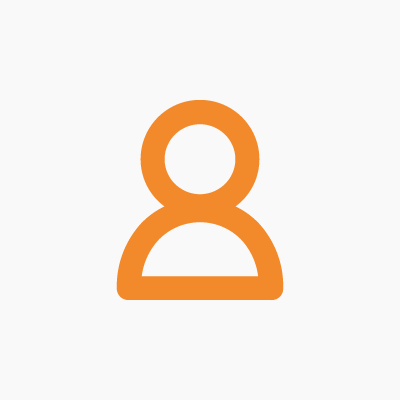 Flynn Bird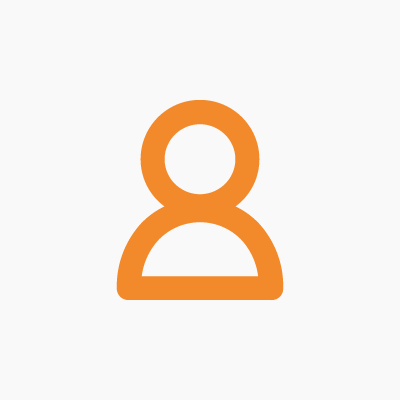 Jen Campbell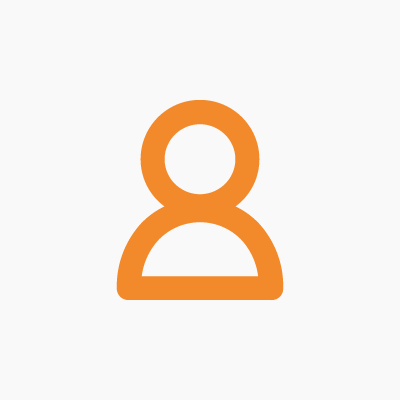 Linda T.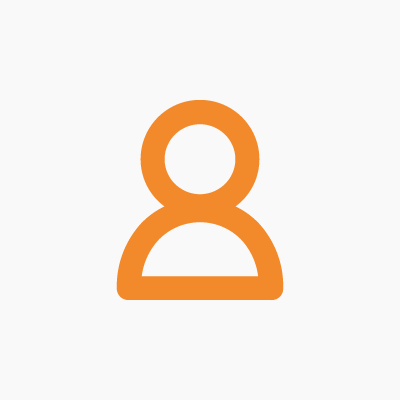 Wendy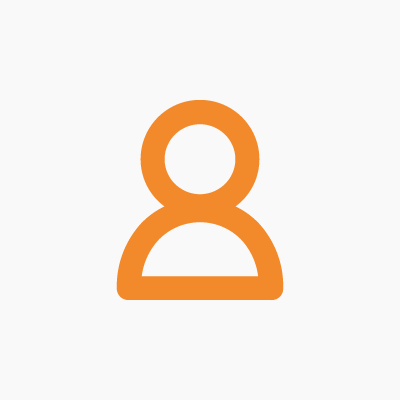 Andrea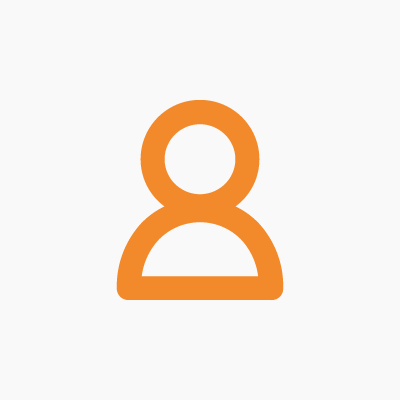 Bev.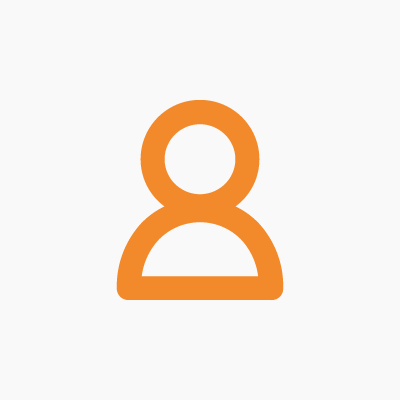 Robyn Maclean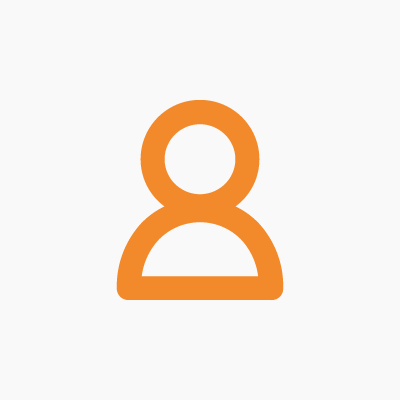 Bridget Evans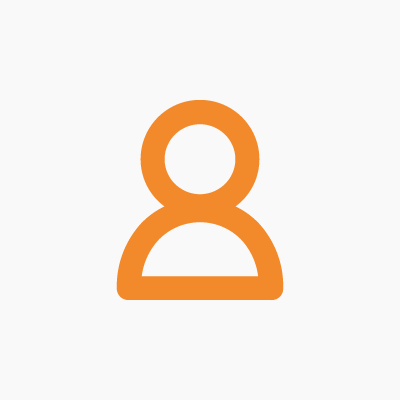 Karla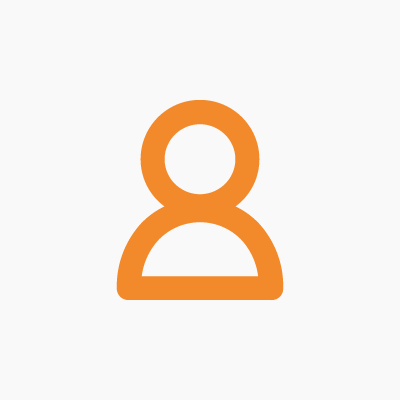 Jo Penrose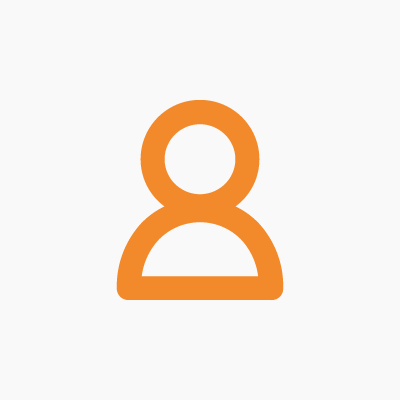 Sue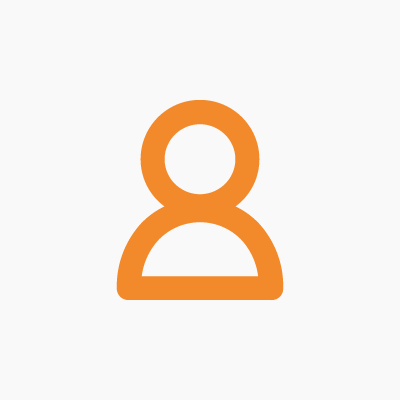 Maria Allison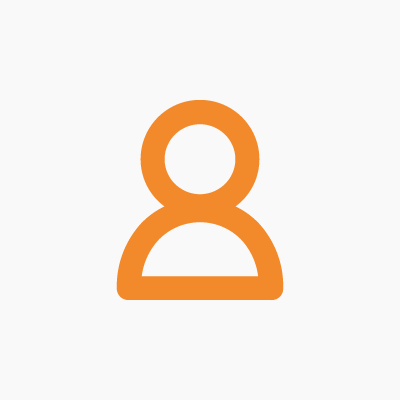 Karel Thomas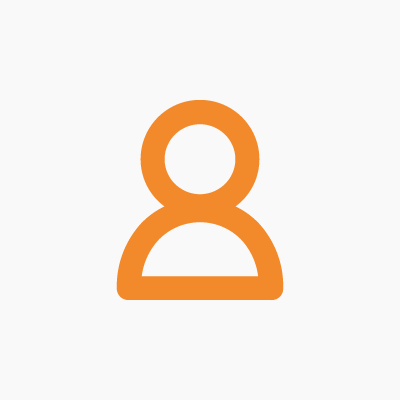 Vikki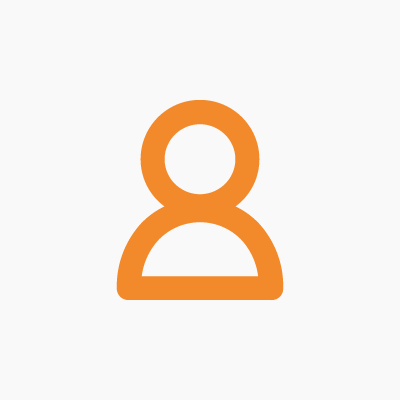 Helen